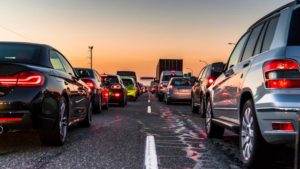 With so many people under lockdown in 2020 due to the COVID-19 pandemic, you'd think there would be fewer car accidents – and fewer car accident injuries and deaths. After all, with so many people staying home, there should be fewer drivers on the roads and fewer opportunities for a…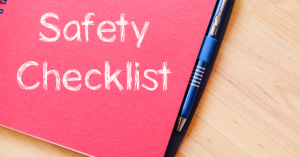 When taking a road trip, there's much fun to be had. But, when planning your trip, you must remember to put safety first. It's crucial that you take all the necessary precautions to minimize the risk of accidents and injuries. Remember to make sure your vehicle is properly maintained and…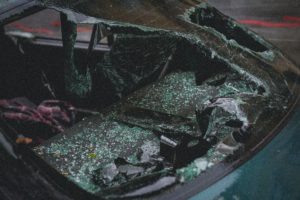 Car crashes are a leading cause of death in the United States. According to the National Highway Safety Administration (NHTSA), 18% of roadway fatalities involved people who were hit and killed while walking or bicycling.  Most vehicle-related deaths are preventable. Some safety advocates believe that changing the way we talk…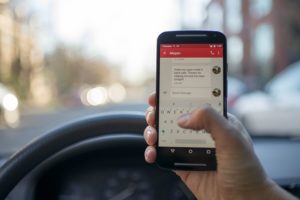 Texting while driving is perhaps the most dangerous form of distracted driving, and this year Virginia lawmakers have expanded hands-free driving prohibitions to combat this problem. Because new laws have been implemented in recent years, it is not uncommon for residents of and visitors to Virginia to be unaware of…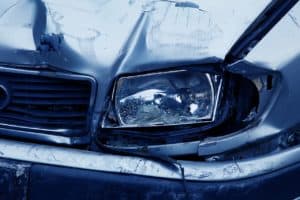 Speeding and distracted driving are the two most dangerous driving behaviors, according to a recent Esurance analysis of National Highway Traffic Safety Administration (NHTSA) data. In a single recent year, speeding killed 9,717 people in the United States and was a factor in at least 25% of all traffic fatalities,…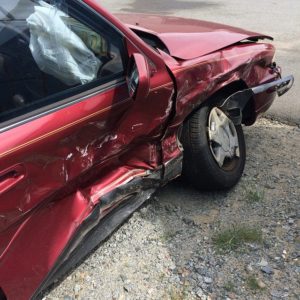 People in Virginia who drive in the Hampton Roads area, you are likely familiar with the ongoing construction on Interstate 64 and Interstate 264. Construction to improve these highways began in November 2016, but the Virginia Department of Transportation estimates that construction on I-64 and I-264 won't be completed until…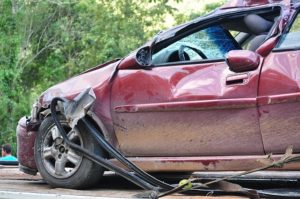 Wherever there is road construction, drivers are at increased risk of being involved in an accident. Accidents commonly occur near construction zones for a multitude of reasons, including improper signage, confusing lane changes, or leftover construction debris. Interstate 264 in the Tidewater area has been under construction since November 2016….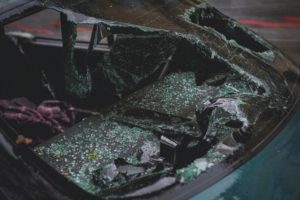 Car accidents frequently happen on highways across the state of Virginia. Statistics don't lie, though, and some highways are simply more dangerous than others. Highway 58 in the Tidewater region is a particularly dangerous stretch of road, according to news reports and crash statistics. Below, we'll examine some recent collisions…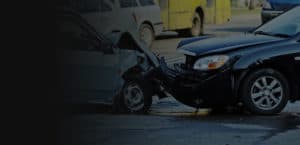 Car crashes happen every day, often resulting in severe and lasting injuries for the people involved. In particularly tragic cases, victims might not survive their injuries, leaving the surviving family members to pick up the pieces. Some highways, such as Interstate 64 in Virginia, may be more dangerous than others….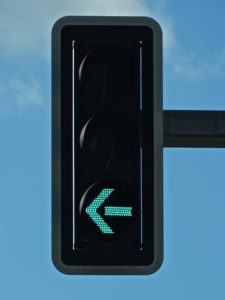 The proper use of turn signals is not only a crucial part of safe driving – in Virginia, it's required by law. Researchers estimated that a yearly average of almost 2 million accidents are caused by failure to properly use turn signals, according to a study conducted by the Society…